Granite
Your Natural, Durable Stone of Choice
Granite's astonishing beauty and longevity make it an obvious choice for homeowners and designers. Our vast selection of colours and patterns promise that your newly adorned surfaces will align with your preferred style.
Every granite pattern is unique to one quarry, from a specific country, making your product genuinely one of a kind. The stone's luxurious reputation guarantees to add value to any home.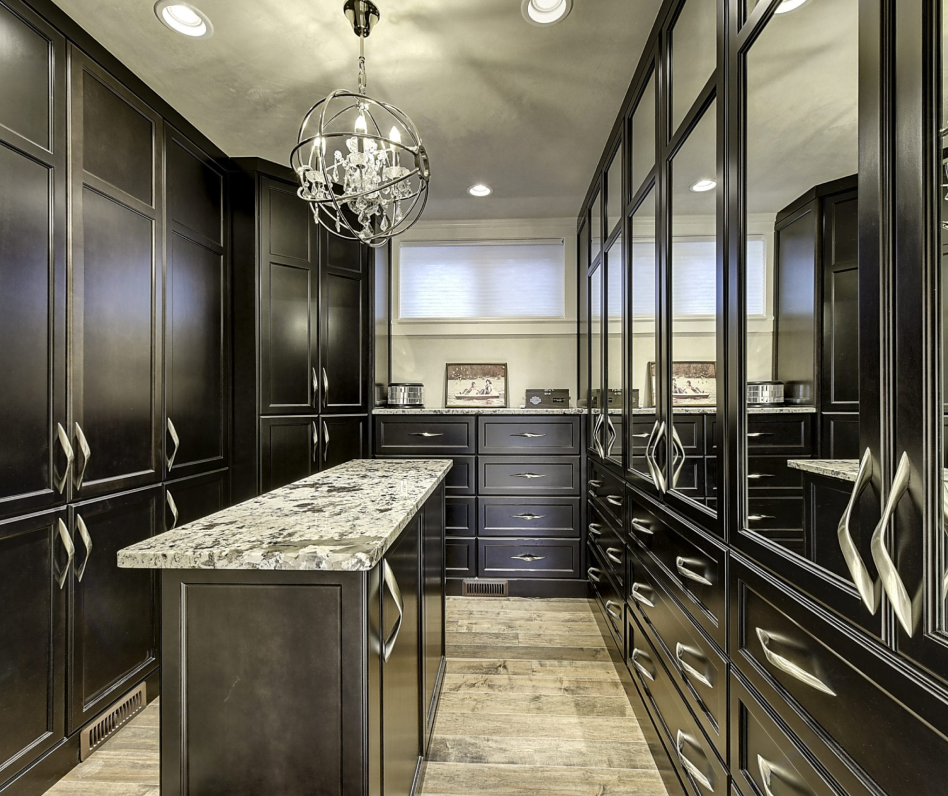 Most Popular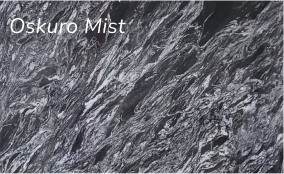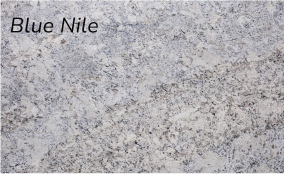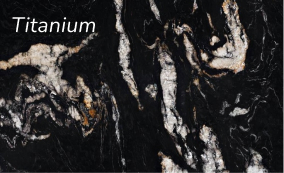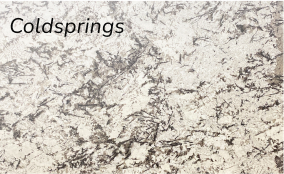 Ideal Applications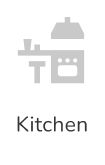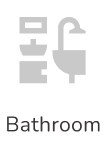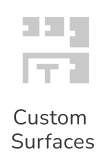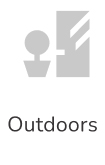 Pros
Heat tolerant
Scratch resistant
Hard and resilient (its hardness is surpassed only by diamonds)
Large selection of products
Easy to clean
Best cost-to-lifespan investment
Polished look
Considerations
Each piece is unique*
Requires regular sealing
Selection process is lengthier (it takes time to find that perfect slab)
Price point can vary from low to high
*Note: Shades may vary slightly in areas where multiple slabs are required.
Suppliers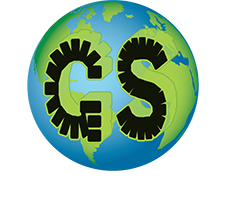 Past Projects