Marble
History's Favourite Stone
Marble's extensive history in homes and art structures is a testament to its greatness. It is beloved for its simple luxury, durability, and natural tones. No two slabs are alike, and impurities are celebrated. They give your stone an air of distinction.
The classic, natural veiny look of marble cannot be achieved by any other material. Choose this stone if you're looking for an exceptionally elegant look that's sure to impress your guests.
In addition to marble, we can source other natural stones upon careful evaluation of the intended application. Our goal is to provide you with a product that best suits your needs.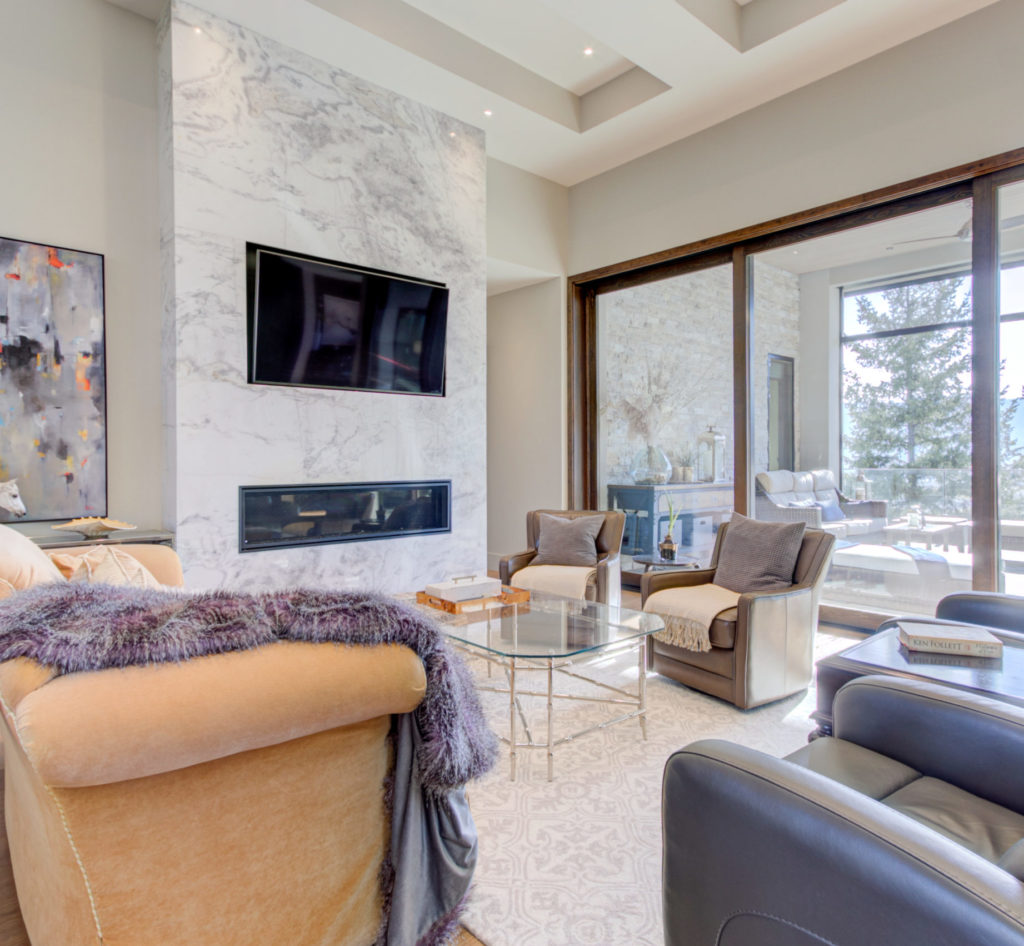 Most Popular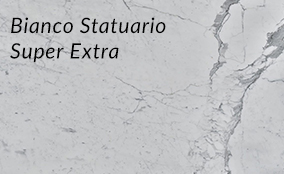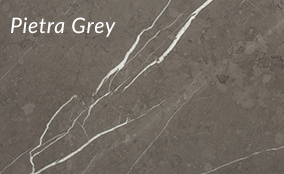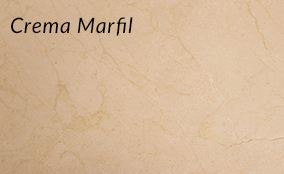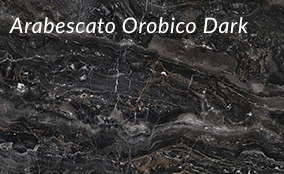 Ideal Applications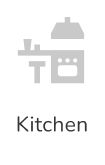 Pros
Natural look
Heat tolerant
Made of materials that occur naturally
Increases property value when well maintained
Baker's surface of choice (it doesn't conduct heat)
Considerations
Requires a gentle cleaner
Stains and scratches easily
Incredibly heavy
Delicate
Fades over time
High price point
Suppliers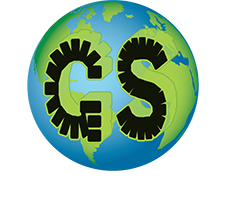 Past Projects